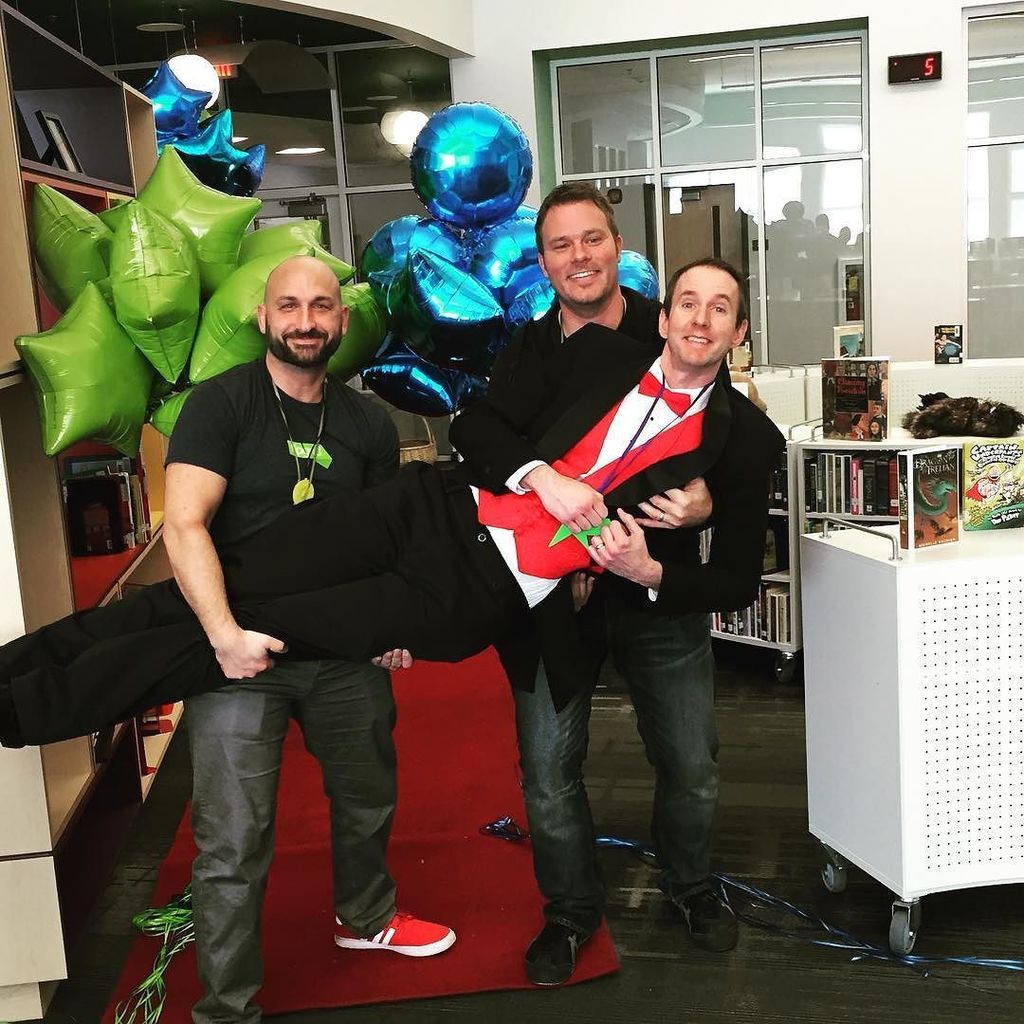 It's no secret if you follow my posts that I'm a huge fan of Flipgrid. It is a tool that has amplified our student voices all around the globe.  It most recently was named a  2017 AASL Best App and AASL Best Website.  The Flipgrid team is constantly listening to the rapidly growing community of users and improving the tool to meet the needs of all users.  As a company, they celebrate the passion of educators, the wisdom of students, and the curiosity of families.  Flipgrid is continuously celebrating the innovative uses of their tool by further amplifying student and educator voices on social media and presentations. They are simply an amazing group of people.
If you've never tried Flipgrid or you are already using it, now is the perfect time to get more active with this award-winning tool and supportive community.  Here are some things you should do right now.
During the upcoming school year, I plan to support all of my teachers in using Flipgrid in their classrooms. It's one of those tools that can apply to so many projects and experiences in education.  Users are continuously coming up with innovative ways to amplify voice with this tool and combine it with other tech tools we are already using. I look forward to connecting with so many inspiring educators through the #FlipgridFever community and probably creating some globally connected projects along the way.