Update:  This project was fully funded in less than 24 hours.  Thank you to all who contributed and shared!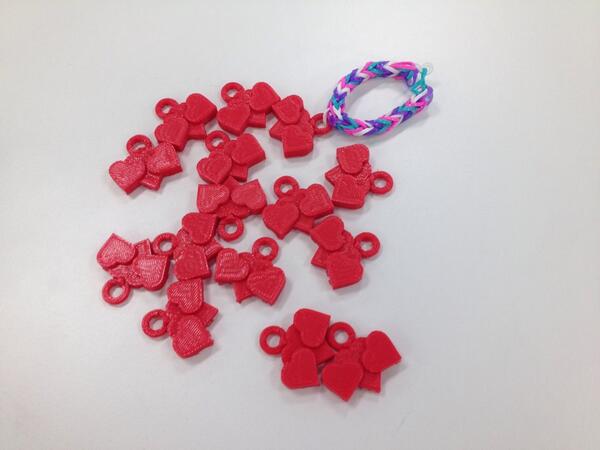 (Don't forget to use the code "INSPIRE" at checkout!)
Here are the details of where this project is coming from:
Our library has always been a space where we value creating and sharing just as much as consuming information.  Last year because of a Donors Choose project, our library received a 3D printer and it allowed our students to create things that they had never even thought of.  The makerspace culture is alive and well in our library, but we have  a long way to go to exploring makerspaces and how the culture of a makerspace supports students, teachers, and families.
Over the summer, I had an article published in Teacher Librarian about the culture of creation that we are developing in our library and school.  In that article, I talk about the culture, but at some point you have to get some "stuff" to create with.
This year, one of our library goals is to give students, teachers, and families opportunities to dream, tinker, create, and share.  A part of this is developing the tools that are available for creating in our library.  Our space which we thought was going to be a studio is now going to be a makerspace within our library.  A portion of our library funding this year will be dedicated to developing our makerspace.  After attending an Invent to Learn workshop and focusing on makerspaces at ISTE this summer, I have chosen some next steps for our makerspace.
Our library budget this year will fund:
This Donors Choose project will extend our budget and give students even more access to maker materials by adding.
littleBits Cloud:
4 additional MaKey MaKey kits:
Sphero:
I hope that you will consider supporting our project.  It will impact numerous students, teachers, and families within our school through projects, alternative recess activities, enrichment clusters, and afterschool workshops. Even if you can't contribute financially, please consider sharing this project within your own networks. I will be sure to blog about our explorations throughout the year.  Thank you in advance!